Klettholt Travel
Klettholt Travel is a small tour operator specialising in individual travel planning in Iceland. Whether on horseback, on foot, by bus or by rental car, we are happy to help you plan your holiday! We would like to share with you our local knowledge and our valuable background knowledge gained in over 25 years, so that you can experience Iceland and its people in a unique way. We are happy to advise you so that you can get to know the most beautiful places in Iceland.
Klettur means rock, which is also the meaning of the name Petra. Petra's house is called Klettholt, it is located on a hill (isl. holt) with a rock near Selfoss in South Iceland.
Petra Mazetti
What happens when an 18-year-old Swedish girl leaves her home country to travel the world, wanders through several countries and finally ends up on a small island in the North Atlantic? She is so enchanted by the wild nature, the unique horses and the friendly people that she simply stays and finds a new home on the island!
Petra studied business administration with a focus on international marketing. Initially, she spent her semester breaks in Iceland, helped train horses on horse farms and learned Icelandic. After a few years, Petra acquired a bus driver's licence and accompanied guests from abroad on highland tours. She attended the Icelandic School of Riding and Horsemanship in Hólar and worked as a horse trainer in Iceland and Germany. In addition, she completed training in sensomotoric body therapy according to Dr. Pohl as a further professional mainstay.
Petra soon took over the organisation and management of riding tours in the Icelandic highlands and also worked as a driver guide. With a great passion for Iceland's unique nature and the joy of sharing it with her visitors, it was natural that Petra trained as a tour guide and started her own travel company in 2009.
Petra offers its guests the opportunity to explore Iceland under expert and very personal guidance according to individual wishes, whether on horseback, on foot or with its own four-wheel drive minibus, which can transport groups of up to 19 people. Round trips, highland tours or star tours can be planned, allowing for hikes and excursions into the surrender.
Petra plans and organises these tours with special commitment. However, she also organises tours for other tour operators or according to the wishes of private individuals. It gives her great pleasure to show foreign guests the diversity of Iceland's unique nature, which is worth protecting, especially off the Ring Road, and to establish interesting contacts with the country and its people.
Themnen tours are also available such as "Wanderun and meditate in Icelandic nature", stud tours, tours to horse events or tours for groups interested in Icelandic agriculture.
Petra speaks fluent Swedish, German, English and Icelandic.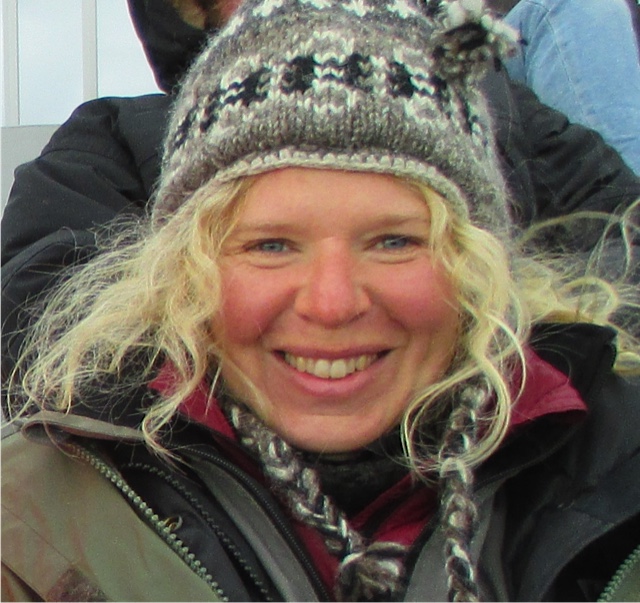 Aðalsteinn (Steini) Steinþórsson
Steini has been with us from the beginning and is a natural collaborator on our riding tours. He grew up on a farm with horses, sheep and cows on the edge of the southern Icelandic highlands and spent a lot of time in the mountains as a teenager, rounding up sheep on horseback in autumn. For more than two decades, Steini has spent several weeks every summer on horseback tours, always taking us on new trails that only some farmers know. Today, as a pensioner, he enjoys working with the horses and being out in nature. With his lifelong highland experience and horse knowledge, Steini is a valuable companion for all participants, and simply a part of the experience.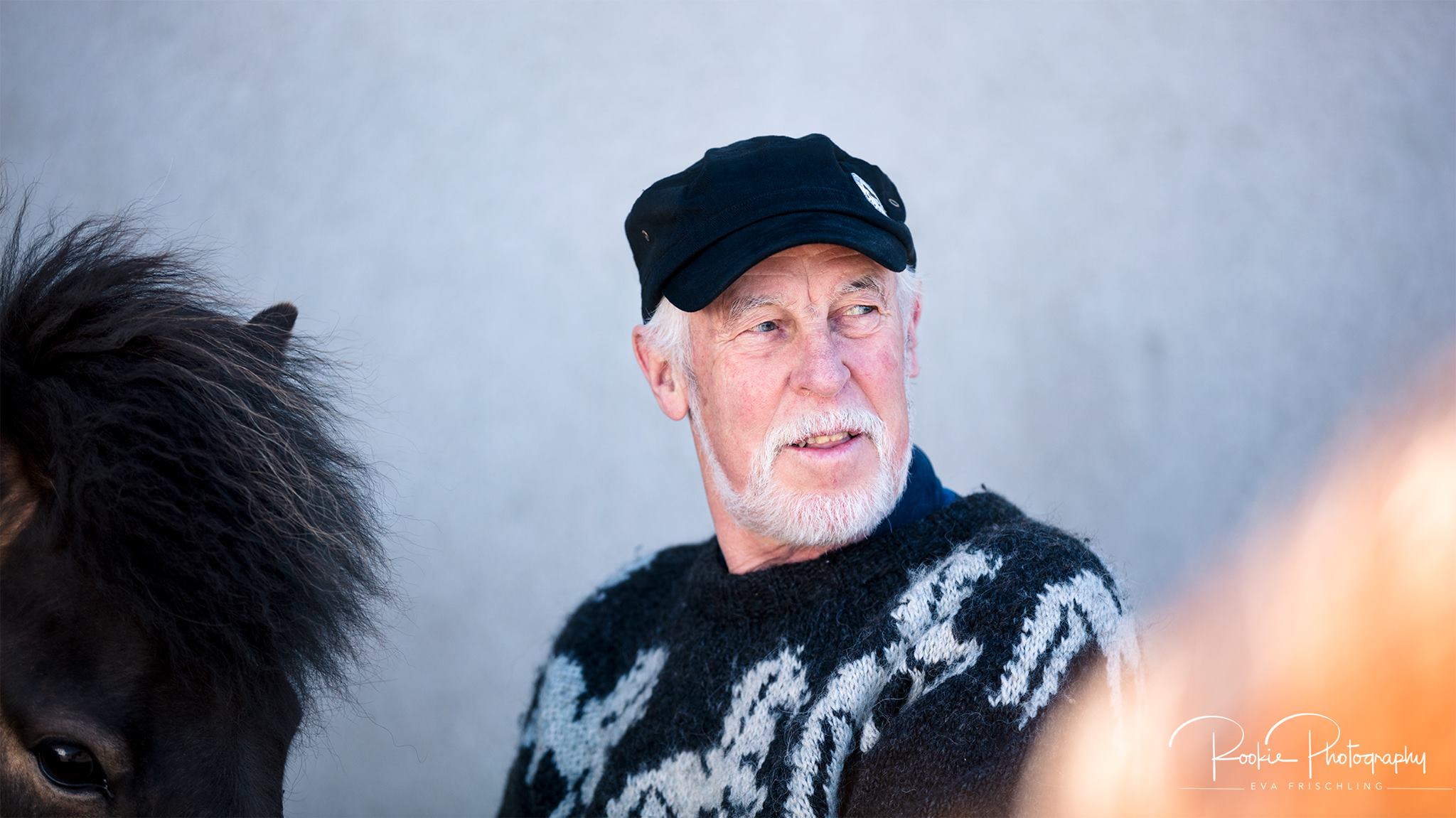 Katarina (Katti) Wiklund
Katti is Swedish but has spent almost every summer in Iceland for the past 20 years. She has been an enthusiastic rider since her childhood and has been leading exciting excursions with K-Tours for a number of years. Whether on horseback, cooking, or organizing – Katti always has everything under control and is a loyal employee on our riding tours during her summer holidays in Iceland. She is ready to share her extensive knowledge about horses and Iceland with all our guests.