Stud trip and running skálarétt 2023
Trip to horse farms and horse driving in Northern Iceland
6 days / 6 nights
Date: 26 September-2 October 2023 
(In the middle of April a breeding trip to farms in the south is planned again)
We start our trip by driving to the north of Iceland. We visit breeders and trainers at some of the most famous horse farms especially in the regions of Borgarfjörður, Skagafjörður and Eyjafjörður. In the north we stay overnight in Skagafjörður which is known as the Mecca of Icelandic horse breeding.  The experienced breeders tell us about their work and show us their horses. It will be a varied programme and we will meet people with whom we have one big factor in common: The passion for the Icelandic horse. These people have made their passion their profession and lifestyle. Their whole lives revolve around horses, and often it has been that way in their families for many generations. Many of the farms we visit breed their horses themselves, often for several generations of horses. Many of them break in their horses themselves, train them and show them at competitions and breeding tests. They tell us about this work and about what is important to them in their work with the horses. 
 On Friday evening we visit the horse show in the riding hall in Sauðárkrókur. The breeders from the area show great horses and amuse themselves - and us!
Another highlight of our trip is the Laufskálarétt horse drive, where hundreds of horses are brought back from the mountains and brought back to the city.ßen pen are sorted out. An unforgettable spectacle and a greatßes folk festival! Our accommodation is at Hestasport near Varmahlíð. We stay in cosy cottages, are treated to delicious food in the evening and can relax in the warm pool.
The first night we spend in West Iceland. The last night we spend in Reykjavík.
Arrival day: Tuesday September 26 (pick up in Reykjavík in the evening)
Departure day: Monday October 2 (or October 1 evening from 10 pm)
Please inform us about your arrival time!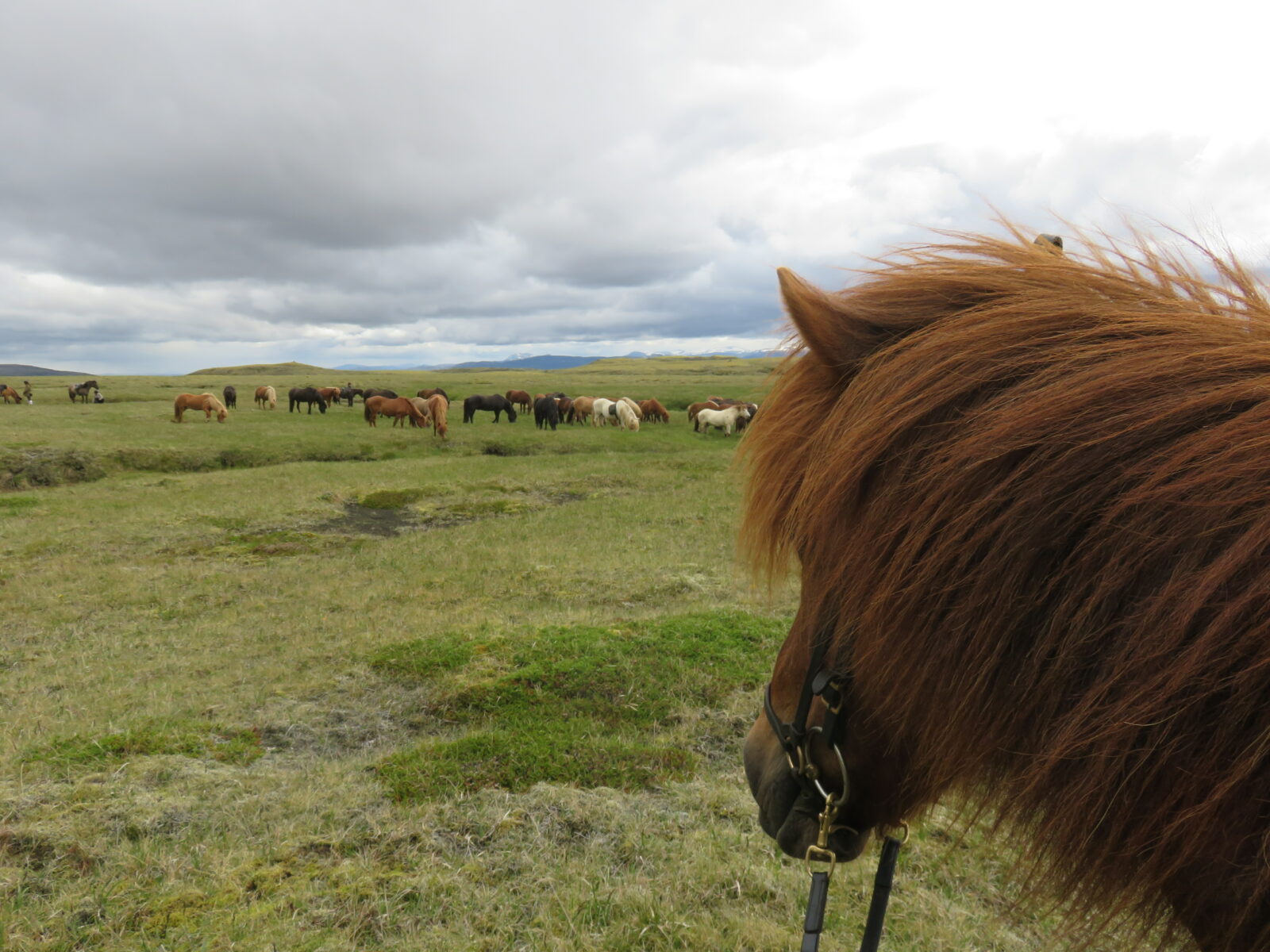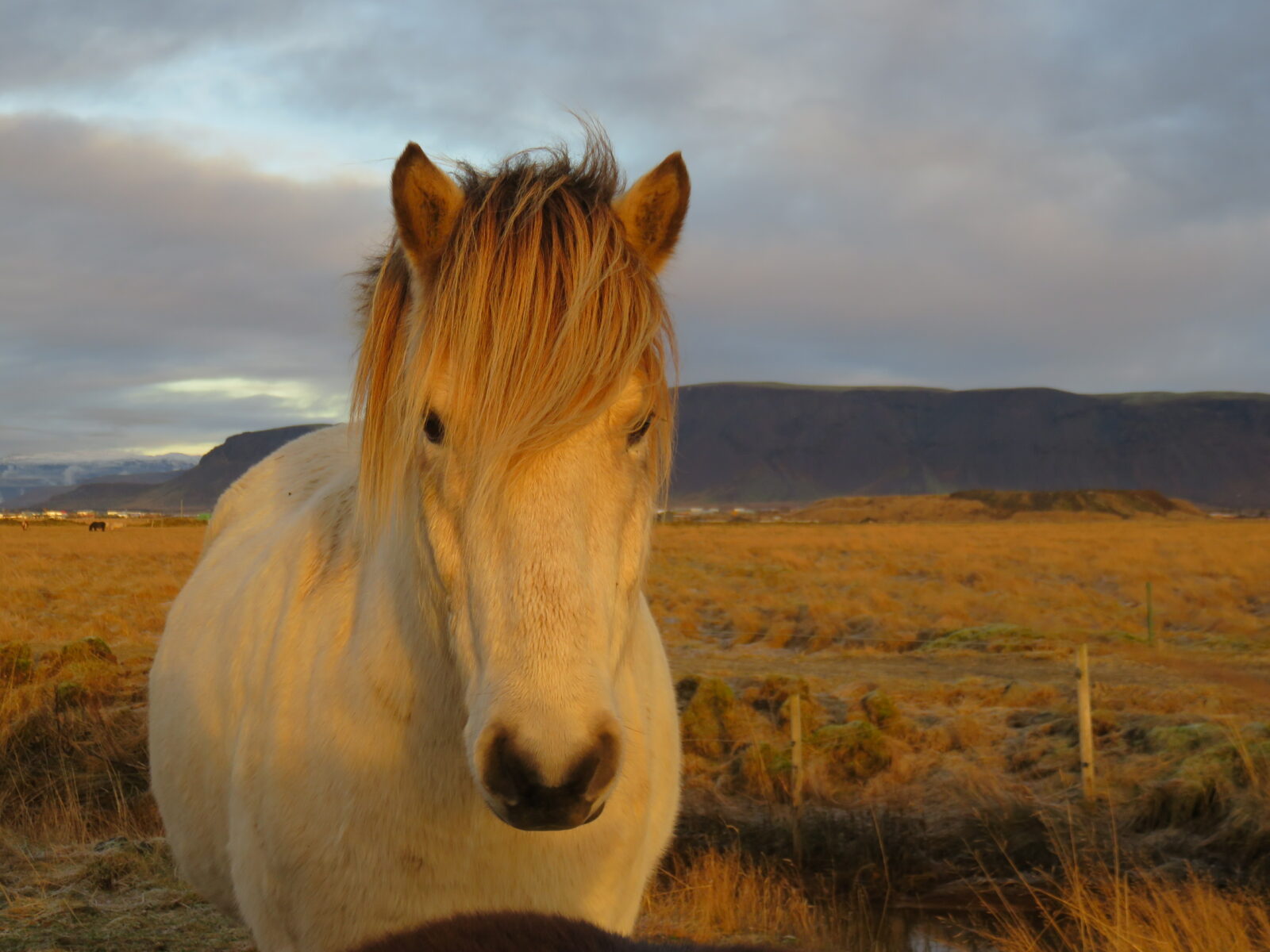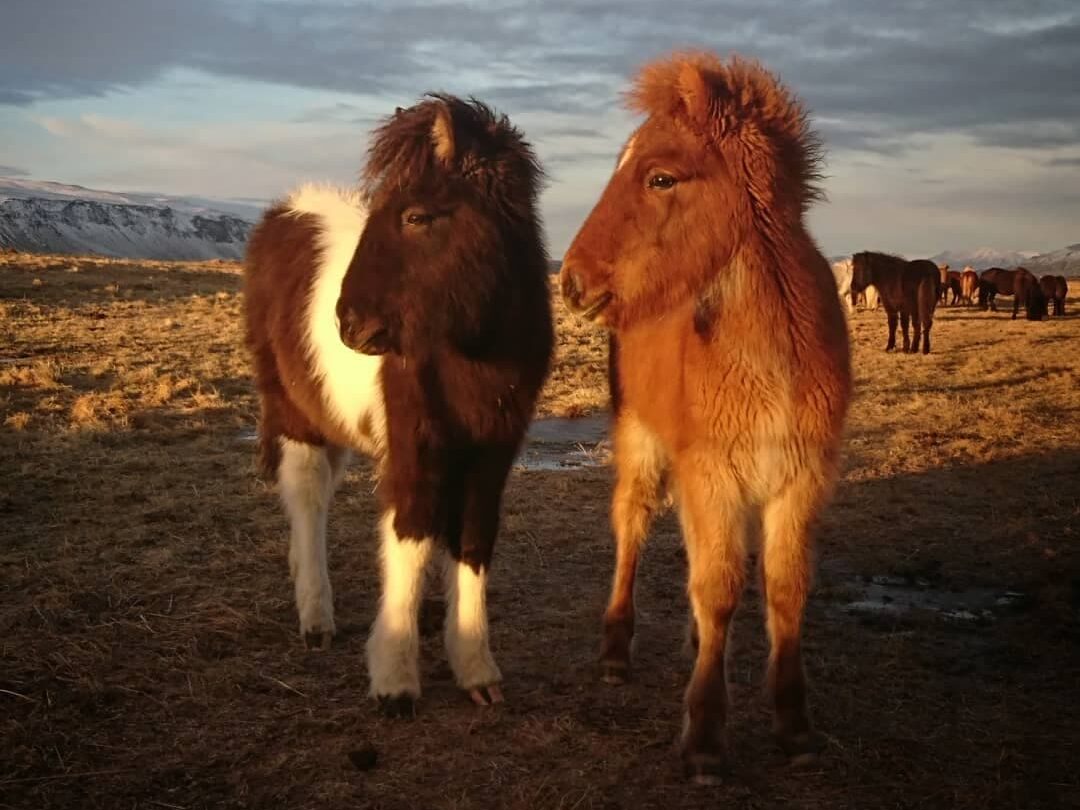 Price: 1.490 EUR. Included in the price: 
Pick up at BSI Bus Terminal in Reykajvik on September 26 at 18.00 (Transfer airport - BSI: w

ww.flybus.is

)

 
Transfer to Guesthouse Sunna (or to BSI if someone has other plans) in 

Reykjavik

  on October 1 in the evening, about 17-18.

 Transfer by bus to various horse farms in the north according to the programme.

Accommodation in different cottages in 2 to 4 bedded rooms with shared bathroom (a private cottage for 2 persons is possible for an extra charge and of course 4 bedded rooms can also be booked for less persons for an extra charge).

Breakfast all days, dinner Tuesday, Wednesday, Thursday and Saturday, lunch Friday and Sunday,

Admission to horse show on Friday evening.

Visit to Laufskálarétt horse drive on Saturday.

German / Swedish / English speaking local tour guide.

NB! Price is from 15 participants and with reservation for rate fluctuations more than 5%.

 
Riding with the herd
For an extra charge it is possible to participate in the drive of the horses from the mountains to Laufskálarétt. Price: 260 EUR (includes trial riding on Friday, ride for horses and riders to the starting point of the ride and riding behind the herd down to the valley to Laufskálarétt). (With reservation for exchange rate fluctuations more than 5%).